FY14 Call Stats
Fire
EMS
Total
Jul-13
74
137
211
Aug-13
58
144
202
Sep-13
79
135
214
Oct-13
88
136
224
Nov-13
78
112
190
Dec-13
92
115
207
Jan-14
57
92
149
Feb-14
75
63
138
Mar-14
80
121
201
Apr-14
77
151
228
May-14
95
151
246
Jun-14
65
130
195
Total
918
1487
2405
FY14 Apparatus Call Stats
Engine 22
197
Engine 23
216
Engine 24
130
Tanker 2
116
Squad 2
367
AMB 27
699
AMB 28
953
FY14 Incidents
Fires
155
Gas Leaks
26
Assist EMS
96
MVA's
106
Extrications
14
Past Call Stats
FY
Fire
EMS
Total
2014
918
1487
2405
2013
975
1775
2475
2012
990
1545
2645
2011
912
1489
2401
2010
918
1540
2458
2009
947
1653
2600
2008
1006
1639
2645
2007
1010
1465
2475
Web Counters
Website Visitors
Since
January 1, 2012

Visitors Today
Sep 24, 2017

Use of Website Material:
Duplication of text, photos, or any other content on this website is prohibited without permission of HVFDEMS. If you have questions, please contact us at info@hvfdems.org
Hughesville Volunteer Fire Department Upcoming Events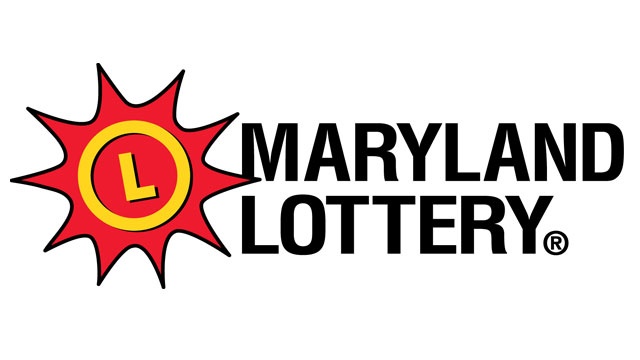 September Lottery Raffle Numbers:
1st - 095 6th - 733 11th - 986 16th - 632
2nd - 278 7th - 464 12th - 915 17th - 393
3rd - 325 8th - 390 13th - 399 18th - 128
4th - 172 9th - 542 14th - 201 19th - 968
5th - 198 10th - 101 15th - 154 20th - 811
---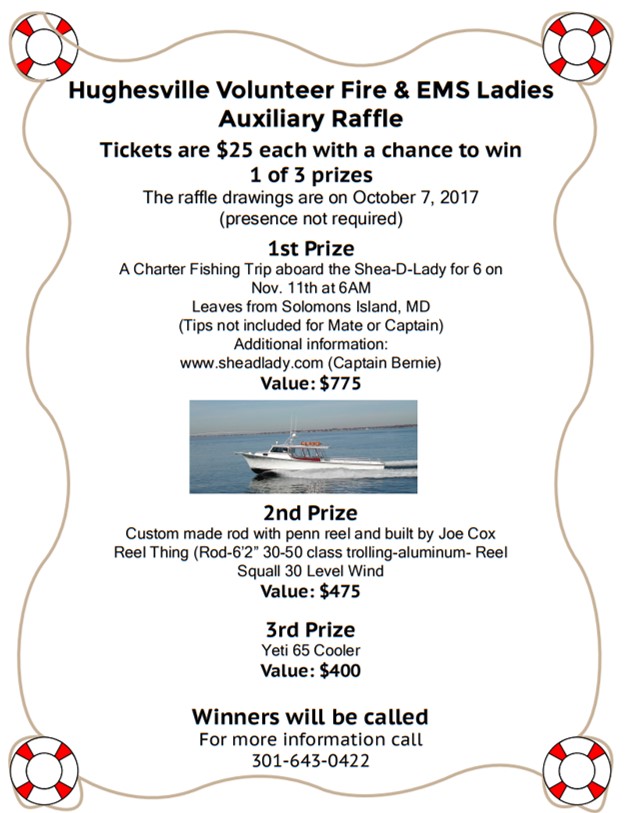 ---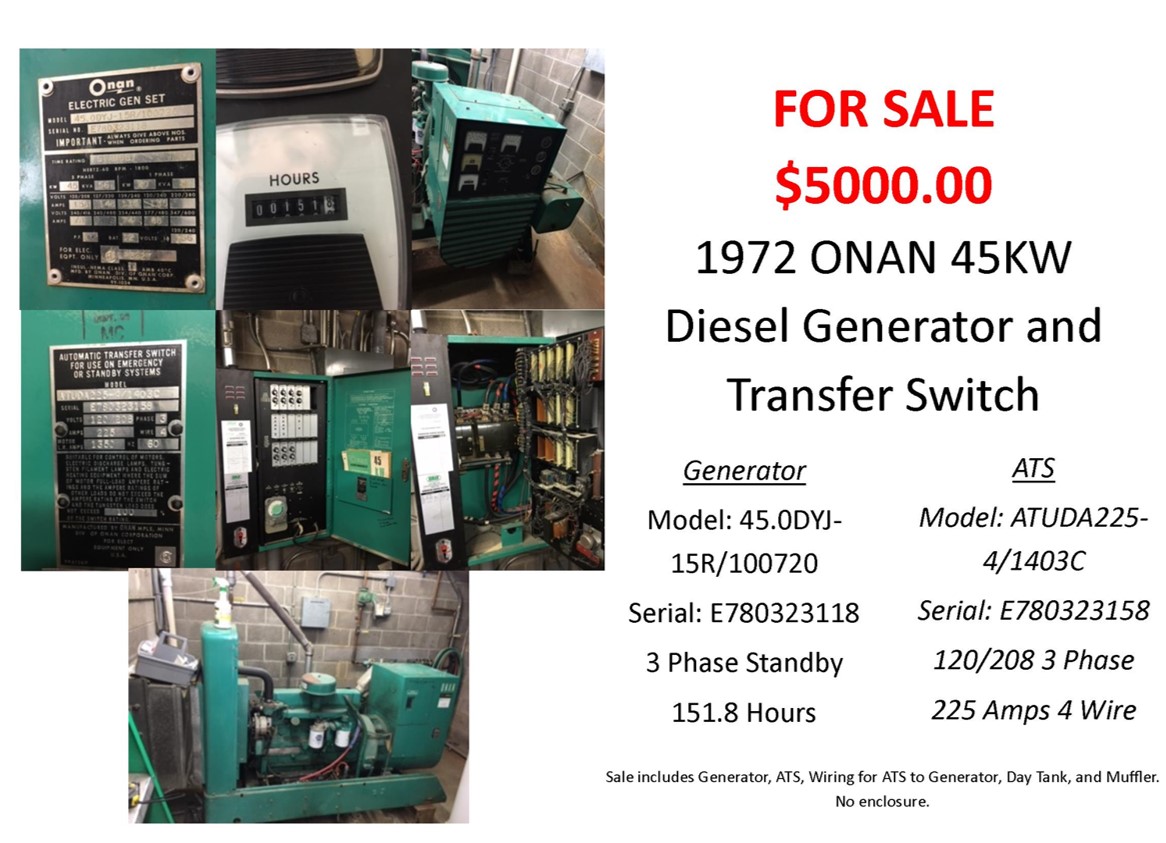 Anyone with questions or interest should contact
Captain Matthew Weschler at 240-320-4843 or mweschler@hvfdems.org.
---
Adopt A Senior (&Family)
A local food drive supported by the volunteer Fire Departments within Charles County. Members of the Hughesville Volunteer Fire Department and Rescue Squad adopted two local families during this holiday season. For full details and pictures, see the story below.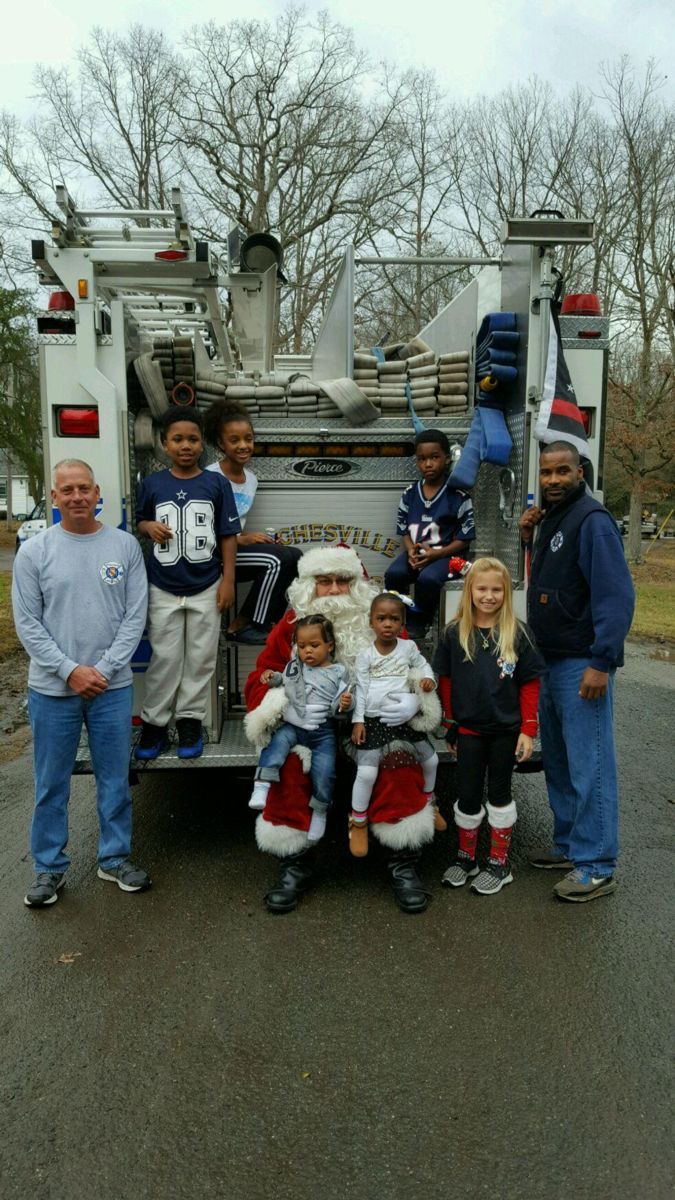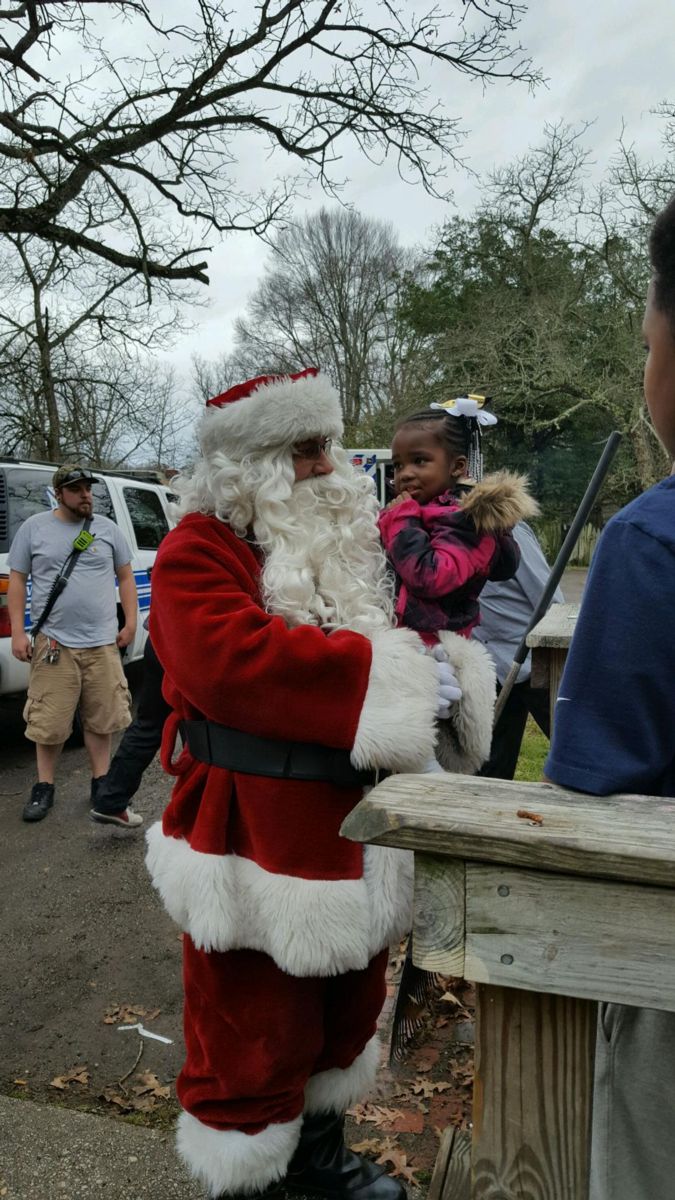 Hughesville Volunteers Support Local Families

HVFDPIO, December 22

On Saturday, December 17th members of the Hughesville Volunteer Fire Department and Rescue Squad participated in a county wide program called "Adopt a Senior". This program allowed the members to give back to the community by providing ready to eat meals within the Hughesville first due. Crew members grocery shopped, packed and delivered the baskets of food, along with Santa, to two different households. ... (Full Story & Photos)



Zavion on Hughesville's Engine at National Night Out at Malcolm Elementary, 2015

A Special Tribute for a Special Little Boy

PIO Caryn McMahon, October 21

Today, the Hughesville Volunteer Fire Department and Rescue Squad was privledged and honored to pay a special tribute to Zavion Atkins, who unfortunately passed during a first due house fire last week. Zavion had a passion for trucks and firetrucks. Firefighters recalled Zavion's smile and love for fire trucks at local fire prevention events, including National Night Out and school vists during Fire ... (Full Story & Photos)


Vehicle Accident with Confirmed Entrapment

Firefighter/EMT-B Kyle Compton, October 18

In the morning hours of Sunday, 10/18/15, the day of our open house, Company 2 and surrounding stations were alerted for a Moter Vehicle Accident with entrapment on Prince Frederick Rd (RT231) in the area of Goode Road. Squad 2 arrived on scene first and confirmed a rollover collision involving at least two vehicles with one person trapped. Squad 2's crew went to work stabilizing and extricating the ... (Full Story & Photos)

First Due Fatal Fire

Firefighter/EMT-B Kyle Compton, October 14

Early in the morning on October 14, 2015 at 0035 hours, Company 2 along with surrounding stations were alerted to respond to a single family house fire. During the response, units were advised of subjects trapped in the house. Engine 22 and Tanker 2 responded on dispatch. Special Ops Chief 17A arrived on scene first and advised incoming units of a single story house with fire showing, and confirmed ... (Full Story)




Accident with Reported Entrapment

Firefighter/EMT-B Kyle Compton, October 13

On 10/13/15, in the heat of the morning commute, Company 2 was alerted to a Motor Vehicle Accident with Entrapment. Units arrived on scene to find no one trapped, but had multiple patients and limited access to some of the patients. Squad 2 established the Leonardtown Road command and went to work helping Paramedic Ambulance 27 with the highest priority patients. Multiple additional ambulances were ... (Full Story & Photos)

Reflective 911 Address Signs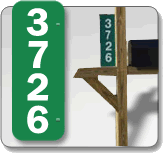 The reflective address signs clearly mark your address for all emergency personnel to identify easily both day and night. Made of the same tough materials as road signs these home address signs are so reflective in the dark that ambulance or fire crews don't have to struggle to read your address at night. Help us help you! Order one today $20.00 installed.
To order simply fill out the online order form print it and mail it back to to us OR you can email your order to signs@hvfdems.org and someone will be in contact with you.
Drill and Business Meeting Excuse Request Form
Sign Our Guestbook
Charles County Fire/EMS/Police Scanner
Hospital Status
National Fire News
Secondary Search Techniques
Paul Mastronardi covers key factors for conducting a thorough secondary search.

UL Firefighter Safety Research Institute Launches Safety Campaign


Chino Valley, AZ, Fire Department Puts Truck 61 in Service
The Chino, AZ, Fire Department has put a tiller aerial, built by Rosenbauer, in service.

Many TX Firefighters Poised to Leave Department
A dispute between Arlington firefighters and the city could lead to a mass exodus in the department.

NC Firefighters Honor Guard Shines Positive Light
The Randolph County Firefighters Honor Guard serves at ceremonies up and down the East Coast.

Wife of Fallen CA Firefighter Reflects on Past Year
Ventura County firefighter Ryan Osler died in a wreck last September en route to the Canyon Fire.

Former Star Lineman Has Become OR Firefighter
Former University of Oregon offensive lineman Bo Thran has moved on to being a Gresham firefighter.

Rhodium Incident Management Suite Deployed During Hurricanes
The Rhodium Incident Management Suite, a cloud-based command and control software, was widely deployed in response to Hurricanes Harvey and Irma.

Virtual Community Risk Reduction Program to Debut at CA Chiefs' Conference
The new Virtual Community Risk Reduction program will debut at the 2017 California Fire Chiefs Association Conference.

IL Fire Department Debuts New Grant-Funded Engine
The Park Ridge Fire Department has put a brand new engine in service thanks to a federal grant.




CT Couple Badly Injured in Mobile Home Explosion
A married Clinton couple suffered severe burns when an explosion destroyed their mobile home Thursday.

Popular MA Lieutenant Retires after Three Decades
Hyannis Lt. John Cosmo was honored Thursday by friends and colleagues after 30 years of service.

Popular Keynotes announced for FDSOA 2018 Conferences
The Fire Department Safety Officers Association announced two popular fire service speakers will be keynotes for the 2018 Safety Forum, January 17-18, in Scottsdale, AZ

FF Shot in IL Casino Robbery Faces Long Recovery
A New Athens firefighter working security at an East St. Louis casino was shot during a robbery.

U.S. Landmarks to Light the Night for Fallen Firefighters
As dusk turns to dark during the first weekend of October, more than 30 iconic buildings and landmarks across the country will glow in respect to the fallen and their survivors for Light the Night for Fallen Firefighters.

CA County Fire Union Opposes Public Safety Tax
San Bernardino County Fire's union has helped fund opposition to Victorville's proposed public safety tax.

2016 National Run Survey Part 4
For the 36th year, the career fire service takes to the pages of Firehouse Magazine to share and compare statistics about company and department levels, funding, staffing and pay.

Product of the Day: Petzl -- RESCUSENDER
The RESCUCENDER is an openable cam-loaded rope clamp for use in haul systems.

Continental Girbau Launches Hurricane Disaster Relief Programs
Continental Girbau Inc. (Continental) and its distributors in Texas and Florida have initiated disaster assistance for hurricanes Harvey an Irma business victims.

Deccan International Offers Cooperative Purchasing Option to Fire & EMS Services
Deccan International was recently awarded a publicly solicited contract made available through NPPGov/FireRescue GPO.

Smoke Alarms Installed by MO Firefighters Help Residents Escape Fire
Months after Springfield firefighters installed smoke alarms in an apartment building, they alerted residents to a fire.

Notice of Claim Filed Over 1935 Death of FDNY Firefighter
Thomas O'Brien's family wants the FDNY to recognize his passing as a line-of-duty death.

Fire-Dex Hires New Digital Marketing Specialist
Fire-Dex is pleased to welcome Amanda Yandell as a Digital Marketing Specialist.

Honeywell Donates $2M in PPE to Responders Effected by Hurricane
Honeywell has donated about $2 million in personal protective equipment (PPE) to support first responders and emergency personnel in efforts to assist their communities following the devastation of Hurricane Harvey.