FY14 Call Stats
Fire
EMS
Total
Jul-13
74
137
211
Aug-13
58
144
202
Sep-13
79
135
214
Oct-13
88
136
224
Nov-13
78
112
190
Dec-13
92
115
207
Jan-14
57
92
149
Feb-14
75
63
138
Mar-14
80
121
201
Apr-14
77
151
228
May-14
95
151
246
Jun-14
65
130
195
Total
918
1487
2405
FY14 Apparatus Call Stats
Engine 22
197
Engine 23
216
Engine 24
130
Tanker 2
116
Squad 2
367
AMB 27
699
AMB 28
953
FY14 Incidents
Fires
155
Gas Leaks
26
Assist EMS
96
MVA's
106
Extrications
14
Past Call Stats
FY
Fire
EMS
Total
2014
918
1487
2405
2013
975
1775
2475
2012
990
1545
2645
2011
912
1489
2401
2010
918
1540
2458
2009
947
1653
2600
2008
1006
1639
2645
2007
1010
1465
2475
Web Counters
Website Visitors
Since
January 1, 2012

Visitors Today
Jul 22, 2017

Use of Website Material:
Duplication of text, photos, or any other content on this website is prohibited without permission of HVFDEMS. If you have questions, please contact us at info@hvfdems.org
Hughesville Volunteer Fire Department Upcoming Events
It's time to take your chances again..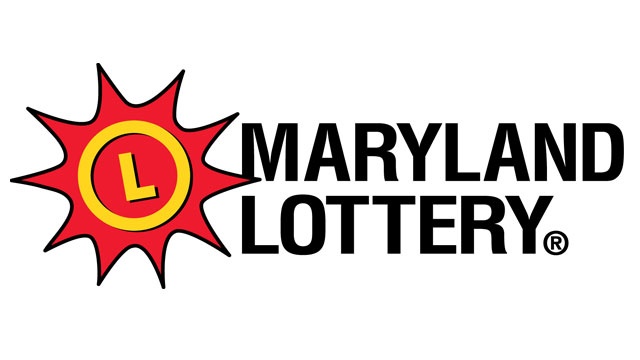 If your number matches the Pick 3 during the month of September, you win! It's that simple!
$5 per ticket, but one ticket is good for the entire month!
Numbers 000-999 are available but snag your lucky numbers quick!
---

Anyone with questions or interested in making an offer, should contact
Captain Matthew Weschler at 240-320-4843 or mweschler@hvfdems.org.
---
Adopt A Senior (&Family)
A local food drive supported by the volunteer Fire Departments within Charles County. Members of the Hughesville Volunteer Fire Department and Rescue Squad adopted two local families during this holiday season. For full details and pictures, see the story below.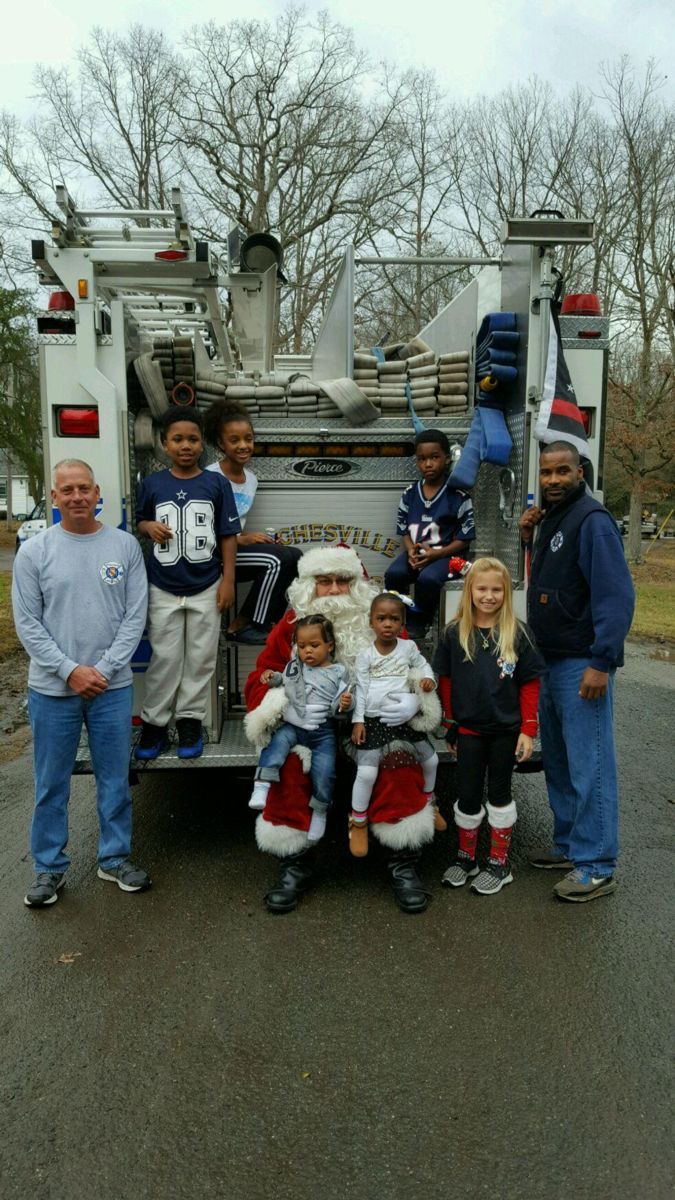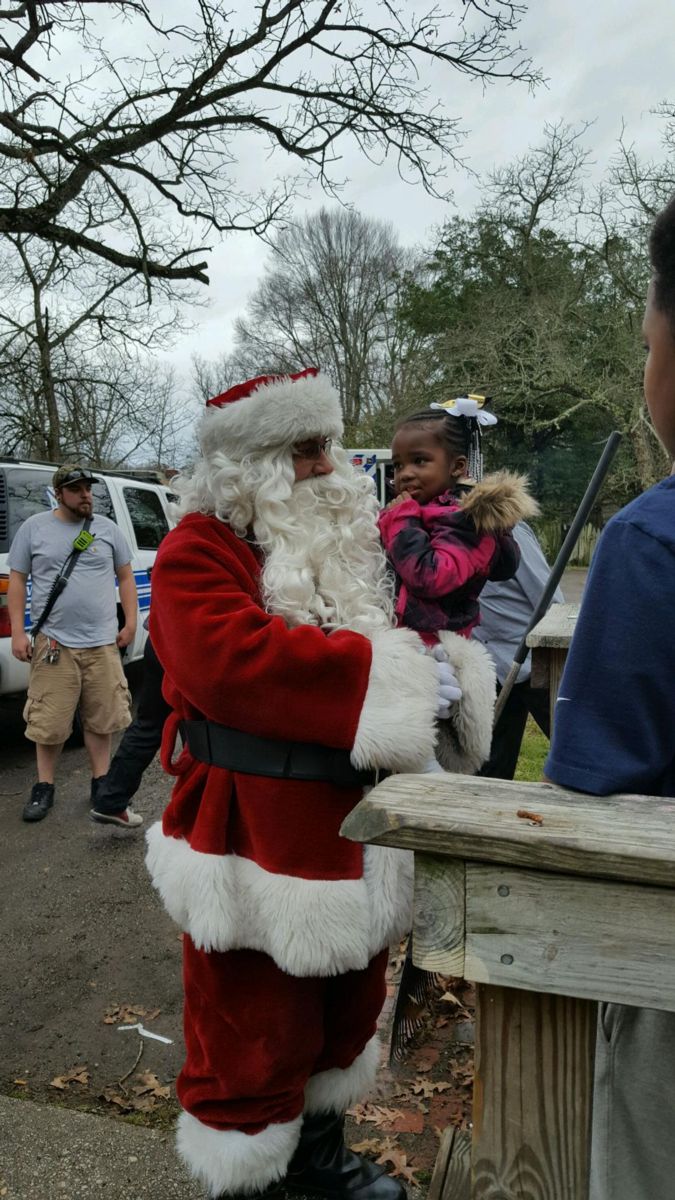 Hughesville Volunteers Support Local Families

HVFDPIO, December 22

On Saturday, December 17th members of the Hughesville Volunteer Fire Department and Rescue Squad participated in a county wide program called "Adopt a Senior". This program allowed the members to give back to the community by providing ready to eat meals within the Hughesville first due. Crew members grocery shopped, packed and delivered the baskets of food, along with Santa, to two different households. ... (Full Story & Photos)


A Special Tribute for a Special Little Boy

PIO Caryn McMahon, October 21

Today, the Hughesville Volunteer Fire Department and Rescue Squad was privledged and honored to pay a special tribute to Zavion Atkins, who unfortunately passed during a first due house fire last week. Zavion had a passion for trucks and firetrucks. Firefighters recalled Zavion's smile and love for fire trucks at local fire prevention events, including National Night Out and school vists during Fire ... (Full Story & Photos)



Zavion on Hughesville's Engine at National Night Out at Malcolm Elementary, 2015


Vehicle Accident with Confirmed Entrapment

Firefighter/EMT-B Kyle Compton, October 18

In the morning hours of Sunday, 10/18/15, the day of our open house, Company 2 and surrounding stations were alerted for a Moter Vehicle Accident with entrapment on Prince Frederick Rd (RT231) in the area of Goode Road. Squad 2 arrived on scene first and confirmed a rollover collision involving at least two vehicles with one person trapped. Squad 2's crew went to work stabilizing and extricating the ... (Full Story & Photos)

First Due Fatal Fire

Firefighter/EMT-B Kyle Compton, October 14

Early in the morning on October 14, 2015 at 0035 hours, Company 2 along with surrounding stations were alerted to respond to a single family house fire. During the response, units were advised of subjects trapped in the house. Engine 22 and Tanker 2 responded on dispatch. Special Ops Chief 17A arrived on scene first and advised incoming units of a single story house with fire showing, and confirmed ... (Full Story)




Accident with Reported Entrapment

Firefighter/EMT-B Kyle Compton, October 13

On 10/13/15, in the heat of the morning commute, Company 2 was alerted to a Motor Vehicle Accident with Entrapment. Units arrived on scene to find no one trapped, but had multiple patients and limited access to some of the patients. Squad 2 established the Leonardtown Road command and went to work helping Paramedic Ambulance 27 with the highest priority patients. Multiple additional ambulances were ... (Full Story & Photos)

Reflective 911 Address Signs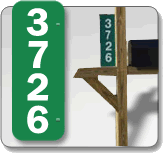 The reflective address signs clearly mark your address for all emergency personnel to identify easily both day and night. Made of the same tough materials as road signs these home address signs are so reflective in the dark that ambulance or fire crews don't have to struggle to read your address at night. Help us help you! Order one today $20.00 installed.
To order simply fill out the online order form print it and mail it back to to us OR you can email your order to signs@hvfdems.org and someone will be in contact with you.
Drill and Business Meeting Excuse Request Form
Sign Our Guestbook
Charles County Fire/EMS/Police Scanner
Hospital Status
National Fire News

Gary Ludwig explains how a new concoction is expected to worsen the opioid epidemic.

FLIR Introduces High Performance FLIR M500 Multi-Sensor Maritime Camera
FLIR Systems, Inc. announced the addition of a cooled thermal camera to its award-winning M-Series platform, the FLIR M500 multi-sensor maritime camera.

MI Firefighter Dies After Battling Fire
Adrian Township firefighter Allen Howard, 49, died a day after he responded to a field fire.

Keiser University Plans Back to School Open House
Keiser University will hold an open house on Wednesday, August 9 from 5 p.m. to 8 p.m.

Spartan ER to Display Emergency Vehicles at Fire Show in NC
Spartan Emergency Response will display a sample of its top emergency vehicles to the International Association of Fire Chief annual conference in Charlotte, NC.

Ventry Solutions Releases new Lentry Light Demonstration Video
Lentry Lights are gas-powered power and light system with legs and telescoping poles.

Navy Vet Rescues Man from NY House Fire
The Navy veteran forced his way into the home and found the man at the top of the stairs.

Bayville, NJ, Volunteer Fire Co. Put 5,500-gallon Tractor-Drawn Tanker in Service
Bayville, NJ, Volunteer Fire Company, Ocean County recently put in service a tractor-drawn tanker.

Shift in Weather Gives Detwiler Fire Crews Some Help
Cooler weather is helping firefighters protecting Mariposa from the Detwiler Fire that has consumed 99 structures.

MA Crews Battle Heat as Fire Displaces 13
Lawrence firefighters battled the three-alarm fire as temperatures rose above 90 degrees.

Apparatus Winch Selection Is Driven by Mission
Ed Ballam talked with experts who say fire departments need to consider the mission of the winch to make the correct purchase.

'Firefighter City' Keeps Wildland Crews Fed, Rested
Crews returning from 24-hour shifts on the front lines of the Detwiler Fire use the base camp to rest and relax.

FL Firefighters Disciplined for Selling Disney Tickets
Two Orange County firefighters sold Disney passes that were given out to responders after the Pulse shooting.

Blaze Consumes Building at CA Fairgrounds
Flames engulfed the 16,000-square-foot events center at the San Bernardino County Fairgrounds in Victorville.

Judge Won't Allow Former NM Medic's Conviction to be Removed
Michael Harcharik spent $11K after stealing a deceased man's debit card while on a call.

Chief Concerns: Physical Exams: Your Life Depends on It
Marc Bashoor explains the importance of entry and annual physicals for all fire service personnel.

Dad and Son Perish, Mom and Daughter Escape WA Fire
An Auburn man and his 4-year-old son died in a fire late Wednesday, but his wife and 9-year-old daughter escaped.

Retired NH Chief Upset Outsider Replaced Him
Rochester's recently retired chief says he's shocked a longtime colleague wasn't chosen to step in.

Driver Killed after Crashing into FL Pumper
The driver died after crashing into a Miami-Dade Fire Rescue pumper that was parked at a crash scene.

Fame Fire Co No 3, West Chester, PA, Gets Heavy Rescue
Fame Fire Co No 3, West Chester, PA, has taken delivery of a heavy rescue built by Custom Fire.

Academy Inspires Next Generation of CA Firefighters
A boot camp this week aims to inspire teens and young adults to become San Diego firefighters.

FFs Babysit Homes Threatened By CA Wildfire
Firefighters have remained near homes threatened by the Detwiler Fire in Mariposa County.

Finding Volunteer FFs Becoming Harder Across NC
Like many states across the country, North Carolina is having a great deal of trouble recruiting volunteers.

MT Firefighter Killed While Battling Wildfire
Firefighter Trenton M. Johnson was struck by a falling tree Wednesday in the Lolo National Forest.

Armed Man among Group That Threatened Canadian FFs
Williams Lake RCMP arrested a 57-year-old and seized his firearms after Tuesday's incident.