FY14 Call Stats
Fire
EMS
Total
Jul-13
74
137
211
Aug-13
58
144
202
Sep-13
79
135
214
Oct-13
88
136
224
Nov-13
78
112
190
Dec-13
92
115
207
Jan-14
57
92
149
Feb-14
75
63
138
Mar-14
80
121
201
Apr-14
77
151
228
May-14
95
151
246
Jun-14
65
130
195
Total
918
1487
2405
FY14 Apparatus Call Stats
Engine 22
197
Engine 23
216
Engine 24
130
Tanker 2
116
Squad 2
367
AMB 27
699
AMB 28
953
FY14 Incidents
Fires
155
Gas Leaks
26
Assist EMS
96
MVA's
106
Extrications
14
Past Call Stats
FY
Fire
EMS
Total
2014
918
1487
2405
2013
975
1775
2475
2012
990
1545
2645
2011
912
1489
2401
2010
918
1540
2458
2009
947
1653
2600
2008
1006
1639
2645
2007
1010
1465
2475
Web Counters
Website Visitors
Since
January 1, 2012

Visitors Today
Feb 19, 2017

Use of Website Material:
Duplication of text, photos, or any other content on this website is prohibited without permission of HVFDEMS. If you have questions, please contact us at info@hvfdems.org
Hughesville Volunteer Fire Department Upcoming Events

Lottery Raffle Winning Numbers:
1st - 445 ($50) 2nd - 280 ($50) 3rd - 842 ($50)
4th - 130 ($100) 5th - 193 ($100) 6th - 454 ($50)
7th - 513 ($50) 8th - 580 ($50) 9th - 961 ($50)
10th - 255 ($50) 11th - 248 ($100) 12th - 559 ($100)
13th - 739 ($50) 14th - 374 ($250) 15th - 562 ($50)
16th - 136 ($50) 17th - 811 ($50) 18th - 687 ($100)
19th - 20th - 21st -
22nd - 23rd - 24th -
25th - 26th - 27th -
28th -
---
Adopt A Senior (&Family)
A local food drive supported by the volunteer Fire Departments within Charles County. Members of the Hughesville Volunteer Fire Department and Rescue Squad adopted two local families during this holiday season. For full details and pictures, see the story below.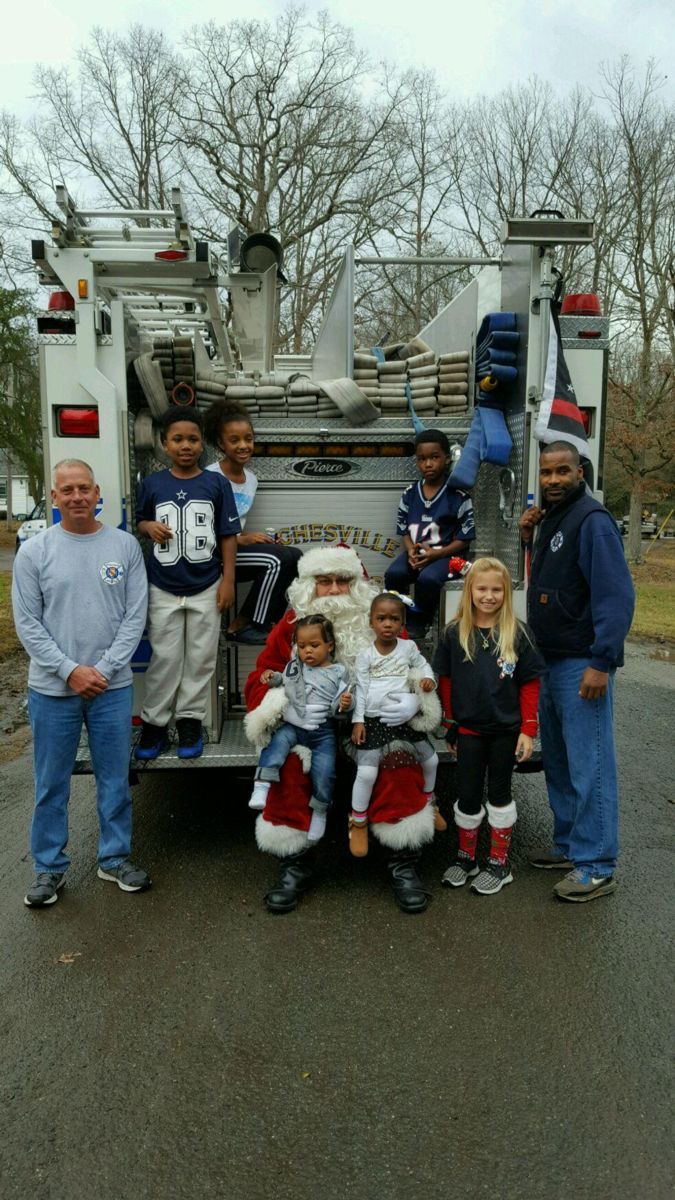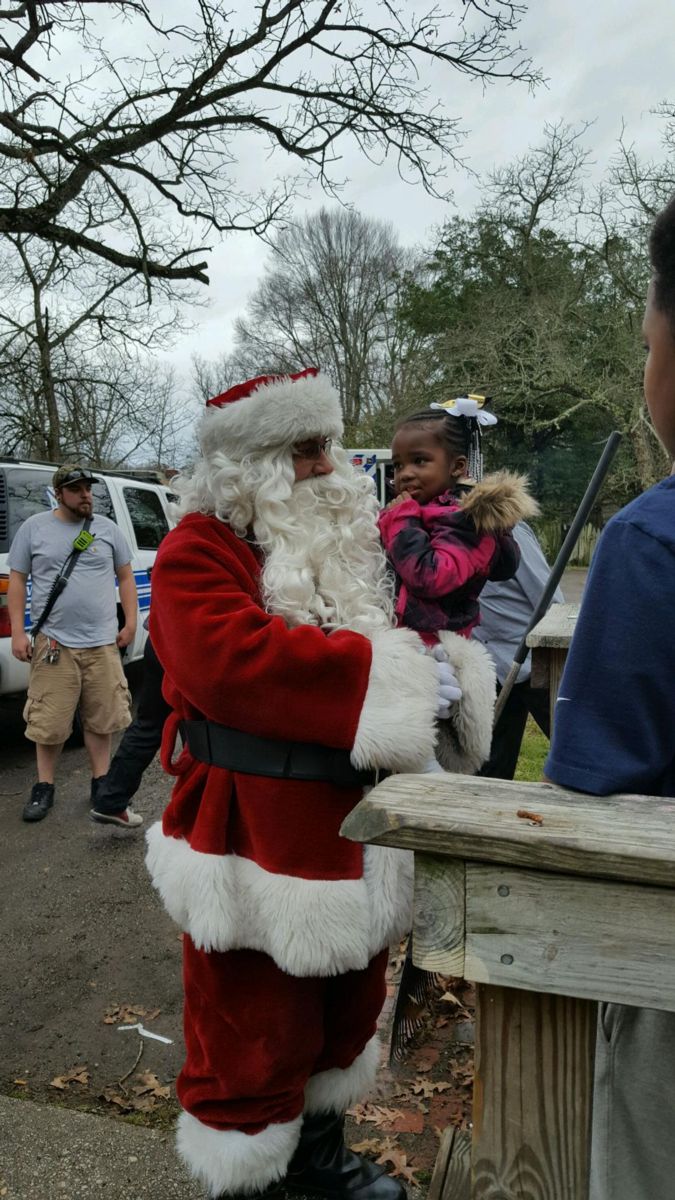 Hughesville Volunteers Support Local Families

HVFDPIO, December 22

On Saturday, December 17th members of the Hughesville Volunteer Fire Department and Rescue Squad participated in a county wide program called "Adopt a Senior". This program allowed the members to give back to the community by providing ready to eat meals within the Hughesville first due. Crew members grocery shopped, packed and delivered the baskets of food, along with Santa, to two different households. ... (Full Story & Photos)


A Special Tribute for a Special Little Boy

PIO Caryn McMahon, October 21

Today, the Hughesville Volunteer Fire Department and Rescue Squad was privledged and honored to pay a special tribute to Zavion Atkins, who unfortunately passed during a first due house fire last week. Zavion had a passion for trucks and firetrucks. Firefighters recalled Zavion's smile and love for fire trucks at local fire prevention events, including National Night Out and school vists during Fire ... (Full Story & Photos)



Zavion on Hughesville's Engine at National Night Out at Malcolm Elementary, 2015


Vehicle Accident with Confirmed Entrapment

Firefighter/EMT-B Kyle Compton, October 18

In the morning hours of Sunday, 10/18/15, the day of our open house, Company 2 and surrounding stations were alerted for a Moter Vehicle Accident with entrapment on Prince Frederick Rd (RT231) in the area of Goode Road. Squad 2 arrived on scene first and confirmed a rollover collision involving at least two vehicles with one person trapped. Squad 2's crew went to work stabilizing and extricating the ... (Full Story & Photos)

First Due Fatal Fire

Firefighter/EMT-B Kyle Compton, October 14

Early in the morning on October 14, 2015 at 0035 hours, Company 2 along with surrounding stations were alerted to respond to a single family house fire. During the response, units were advised of subjects trapped in the house. Engine 22 and Tanker 2 responded on dispatch. Special Ops Chief 17A arrived on scene first and advised incoming units of a single story house with fire showing, and confirmed ... (Full Story)




Accident with Reported Entrapment

Firefighter/EMT-B Kyle Compton, October 13

On 10/13/15, in the heat of the morning commute, Company 2 was alerted to a Motor Vehicle Accident with Entrapment. Units arrived on scene to find no one trapped, but had multiple patients and limited access to some of the patients. Squad 2 established the Leonardtown Road command and went to work helping Paramedic Ambulance 27 with the highest priority patients. Multiple additional ambulances were ... (Full Story & Photos)

Reflective 911 Address Signs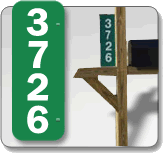 The reflective address signs clearly mark your address for all emergency personnel to identify easily both day and night. Made of the same tough materials as road signs these home address signs are so reflective in the dark that ambulance or fire crews don't have to struggle to read your address at night. Help us help you! Order one today $20.00 installed.
To order simply fill out the online order form print it and mail it back to to us OR you can email your order to signs@hvfdems.org and someone will be in contact with you.
Drill and Business Meeting Excuse Request Form
Sign Our Guestbook
Charles County Fire/EMS/Police Scanner
Hospital Status
National Fire News
High-Rise Ops: A New Approach
Matthew Stuckey argues that high-rise fires are too specialized and dangerous to treat like other structural fires.

Flooding Prompts Water Rescues by CA Firefighters
Los Angeles firefighters plucked a dozen people from their cars as storm water flooded a Sun Valley Road.

TX Bill Aims to Help First Responders with PTSD
Rep. John Wray proposed legislation that extends workers compensation and insurance coverage to responders who suffer from PTSD.




Higher Education: Benefits at Every Level
Josh Waldo explains how the benefits of an advanced degree impact every stage of your career.

AK Firefighter Overtime Swells Due to Loose Management
Loose management of the Anchorage Fire Department's time-off calendar costs more than $1M in overtime annually.

SC Firefighter Cleared of Arson Charges; Suspect Still Sought
Columbia police cleared a city firefighter in a fatal arson fire, but are still trying to solve the case.

MD Firefighters Battled Four-Alarm Fire
Baltimore firefighters extinguished burning warehouse near the Woodberry light rail station.

St. Louis Fire Dept. Instructor Lied about Helping Boston Marathon Victims
A St. Louis Fire Department instructor falsely claimed that he ran to the aid of Boston Marathon bombing victims.

NY Student FF Who Helped Trapped Angler Was Barred from Basketball Game
A Thousand Islands HS student was barred from a basketball game for missing the bus to help a stranded angler.

Report Following VA Firefighter's Suicide Finds Dissatisfaction with Top Ranks
New report is critical of Fairfax County Fire Department's leaders following Nicole Mittendorff's 2016 suicide.

Boy, Age 3, Killed in MA House Fire that Injured One Firefighter
A Lowell house fire killed a boy and injured two residents and one firefighter this morning.

OR Man Faces Death Penalty For Setting Fire that Killed Two Firefighters
An Oregon man was charged with murder for setting a 2014 fire that killed two Toledo firefighters.

Quick Thinking TX Cop Saves Drive-Thru From Fire
A Texas police officer used his cruiser to push a burning truck away from a fast food restaurant.

FL Brush Fire Grows, Claims 4,000 Acres So Far
Fire activity picked up in the River Ranch Hunt Club area of Polk County on Thursday, and officials said the fire is expected to grow into Friday.

In-Command Communications
Andrew Bozzo explains how using divisions and groups on scene can help improve incident management and communications.

Pittsburgh Selects Lake Assault to Build Fireboat to Protect Vital Riverfront Resources
Lake Assault Boats has been chosen to construct a 34-foot fireboat by the Pittsburgh Bureau of Fire.

Toughpad Q2


Toughpad M1


Toughpad A2


MS Firefighters, Deputies Rescue Woman from Fire
Two East Oktibbeha County firefighters were nearby when the call came in and they rushed to the scene to pull the woman to safety.

Toughpad G1


Toughpad B2


Spartan ERV Adds New Iowa-Based Dealer
Spartan ERV (Emergency Response Vehicles) has added Feld Fire, in Carroll, IA, to its family of dealers.

Metro Lynchburg/Moore County, TN, Fire Rescue Gets New Engine
The members of Metro Lynchburg/Moore County, TN, Fire Rescue have taken delivery of a new pumper built by Deep South Fire Trucks.