Past Call Stats
FY
Fire
EMS
Total
2018
2017
2016
2015
2014
918
1487
2405
2013
975
1775
2475
2012
990
1545
2645
2011
912
1489
2401
2010
918
1540
2458
2009
947
1653
2600
2008
1006
1639
2645
2007
1010
1465
2475
Web Counters
Website Visitors
Since
January 1, 2012

Visitors Today
Feb 25, 2020

Use of Website Material:
Duplication of text, photos, or any other content on this website is prohibited without permission of HVFDEMS. If you have questions, please contact us at info@hvfdems.org
Hughesville Volunteer Fire Department Upcoming Events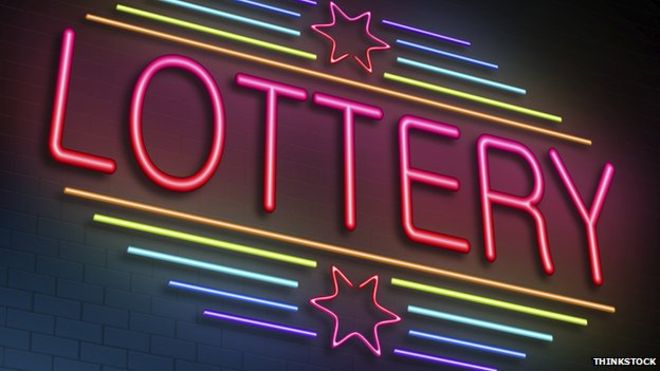 Join us for our annual February Lottery Raffle!!
Check out daily winning numbers here: Maryland Lottery
More information and prizes details HERE
---
JOIN US FOR OUR NEXT GROCERY AUCTION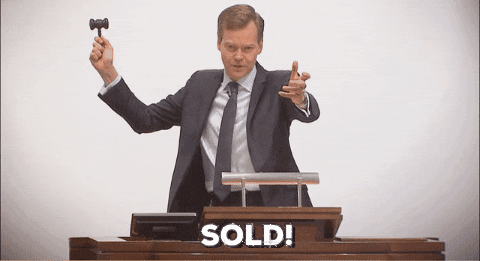 Saturday, March 7th
Doors Open at 4 pm
Auction Begins at 5 pm
Be ready to stock up and bring those coolers!
---
Enjoy dinner AND support your local volunteers!!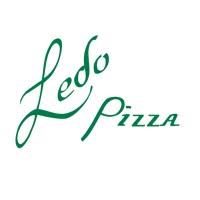 Monday, March 16th
Charlotte Hall Location Only
All orders, dine in or carry out!
Hughesville Member Tragically Lost in MVC

HVFDEMS PIO, April 29

In the late evening hours of April 28th, the Hughesville Volunteer Fire Department and Rescue Squad Inc. lost member Kyle Compton (23) in a motor vehicle collision on Turkey Hill Road in White Plains. Kyle was a member of the Department for approximately five years. He was a certified Firefighter and Emergency Medical Technician, and has been recognized with several awards. He assisted the Department ... (Full Story & Photos)

Maryland Smoke Alarm Information

HVFD PIO, January 03

Maryland is the most recent state to require the more modern alarms which are tamper-resistant and last for 10 years without the battery needing to be replaced. It's part of a nationwide trend to transition from old smoke detectors powered by 9-volt batteries to new smoke alarms that have a 10-year life span.

The law, aimed at reducing home fire deaths, went into effect on July 1, 2013. It requires ... (Full Story & Photos)


Vehicle Accident with Confirmed Entrapment

Firefighter/EMT-B Kyle Compton, October 18

In the morning hours of Sunday, 10/18/15, the day of our open house, Company 2 and surrounding stations were alerted for a Moter Vehicle Accident with entrapment on Prince Frederick Rd (RT231) in the area of Goode Road. Squad 2 arrived on scene first and confirmed a rollover collision involving at least two vehicles with one person trapped. Squad 2's crew went to work stabilizing and extricating the ... (Full Story & Photos)

First Due Fatal Fire

Firefighter/EMT-B Kyle Compton, October 14

Early in the morning on October 14, 2015 at 0035 hours, Company 2 along with surrounding stations were alerted to respond to a single family house fire. During the response, units were advised of subjects trapped in the house. Engine 22 and Tanker 2 responded on dispatch. Special Ops Chief 17A arrived on scene first and advised incoming units of a single story house with fire showing, and confirmed ... (Full Story)




Reflective 911 Address Signs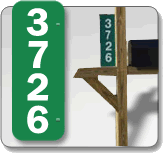 The reflective address signs clearly mark your address for all emergency personnel to identify easily both day and night. Made of the same tough materials as road signs these home address signs are so reflective in the dark that ambulance or fire crews don't have to struggle to read your address at night. Help us help you! Order one today $20.00 installed.
To order simply fill out the online order form print it and mail it back to to us OR you can email your order to signs@hvfdems.org and someone will be in contact with you.
Drill and Business Meeting Excuse Request Form
Sign Our Guestbook
Charles County Fire/EMS/Police Scanner
Hospital Status