FY14 Call Stats
Fire
EMS
Total
Jul-13
74
137
211
Aug-13
58
144
202
Sep-13
79
135
214
Oct-13
88
136
224
Nov-13
78
112
190
Dec-13
92
115
207
Jan-14
57
92
149
Feb-14
75
63
138
Mar-14
80
121
201
Apr-14
77
151
228
May-14
95
151
246
Jun-14
65
130
195
Total
918
1487
2405
FY14 Apparatus Call Stats
Engine 22
197
Engine 23
216
Engine 24
130
Tanker 2
116
Squad 2
367
AMB 27
699
AMB 28
953
FY14 Incidents
Fires
155
Gas Leaks
26
Assist EMS
96
MVA's
106
Extrications
14
Past Call Stats
FY
Fire
EMS
Total
2014
918
1487
2405
2013
975
1775
2475
2012
990
1545
2645
2011
912
1489
2401
2010
918
1540
2458
2009
947
1653
2600
2008
1006
1639
2645
2007
1010
1465
2475
Web Counters
Website Visitors
Since
January 1, 2012

Visitors Today
Apr 25, 2017

Use of Website Material:
Duplication of text, photos, or any other content on this website is prohibited without permission of HVFDEMS. If you have questions, please contact us at info@hvfdems.org
Hughesville Volunteer Fire Department Upcoming Events
FOR SALE
See information below

---
CARD PARTY

APRIL 22, 2017
7:00 PM
$7 entry / pitch only
---
Adopt A Senior (&Family)
A local food drive supported by the volunteer Fire Departments within Charles County. Members of the Hughesville Volunteer Fire Department and Rescue Squad adopted two local families during this holiday season. For full details and pictures, see the story below.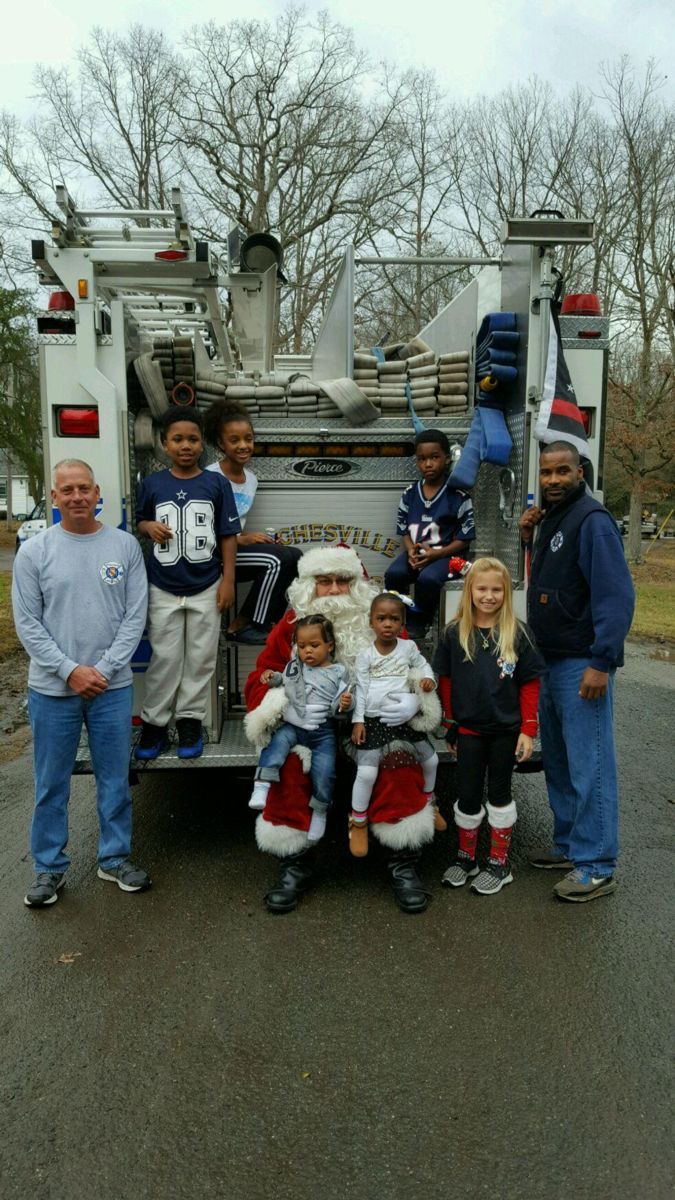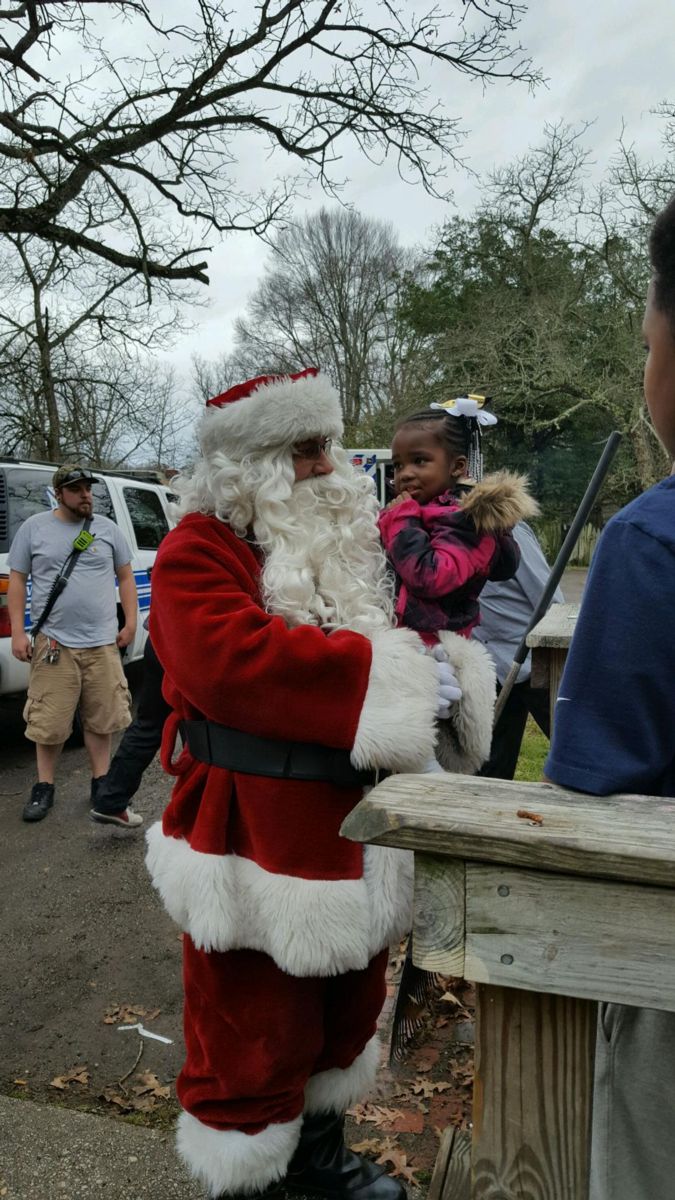 Hughesville Volunteers Support Local Families

HVFDPIO, December 22

On Saturday, December 17th members of the Hughesville Volunteer Fire Department and Rescue Squad participated in a county wide program called "Adopt a Senior". This program allowed the members to give back to the community by providing ready to eat meals within the Hughesville first due. Crew members grocery shopped, packed and delivered the baskets of food, along with Santa, to two different households. ... (Full Story & Photos)


A Special Tribute for a Special Little Boy

PIO Caryn McMahon, October 21

Today, the Hughesville Volunteer Fire Department and Rescue Squad was privledged and honored to pay a special tribute to Zavion Atkins, who unfortunately passed during a first due house fire last week. Zavion had a passion for trucks and firetrucks. Firefighters recalled Zavion's smile and love for fire trucks at local fire prevention events, including National Night Out and school vists during Fire ... (Full Story & Photos)



Zavion on Hughesville's Engine at National Night Out at Malcolm Elementary, 2015


Vehicle Accident with Confirmed Entrapment

Firefighter/EMT-B Kyle Compton, October 18

In the morning hours of Sunday, 10/18/15, the day of our open house, Company 2 and surrounding stations were alerted for a Moter Vehicle Accident with entrapment on Prince Frederick Rd (RT231) in the area of Goode Road. Squad 2 arrived on scene first and confirmed a rollover collision involving at least two vehicles with one person trapped. Squad 2's crew went to work stabilizing and extricating the ... (Full Story & Photos)

First Due Fatal Fire

Firefighter/EMT-B Kyle Compton, October 14

Early in the morning on October 14, 2015 at 0035 hours, Company 2 along with surrounding stations were alerted to respond to a single family house fire. During the response, units were advised of subjects trapped in the house. Engine 22 and Tanker 2 responded on dispatch. Special Ops Chief 17A arrived on scene first and advised incoming units of a single story house with fire showing, and confirmed ... (Full Story)




Accident with Reported Entrapment

Firefighter/EMT-B Kyle Compton, October 13

On 10/13/15, in the heat of the morning commute, Company 2 was alerted to a Motor Vehicle Accident with Entrapment. Units arrived on scene to find no one trapped, but had multiple patients and limited access to some of the patients. Squad 2 established the Leonardtown Road command and went to work helping Paramedic Ambulance 27 with the highest priority patients. Multiple additional ambulances were ... (Full Story & Photos)

Reflective 911 Address Signs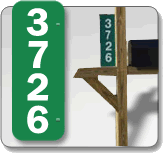 The reflective address signs clearly mark your address for all emergency personnel to identify easily both day and night. Made of the same tough materials as road signs these home address signs are so reflective in the dark that ambulance or fire crews don't have to struggle to read your address at night. Help us help you! Order one today $20.00 installed.
To order simply fill out the online order form print it and mail it back to to us OR you can email your order to signs@hvfdems.org and someone will be in contact with you.
Drill and Business Meeting Excuse Request Form
Sign Our Guestbook
Charles County Fire/EMS/Police Scanner
Hospital Status
National Fire News
Health & Wellness: Performance Beyond Fitness
Alison Levy of O2X covers how conditioning, nutrition, sleep and stress mitigation are all key to maximizing performance.

NFHC Seeks Nominations for the Halls of Legends, Legacies and Leaders
The National Fire Heritage Center Board of Directors has opened nominations for the Fire and Emergency Services Hall of Legends, Legacies and Leaders (HLLL).

Code 3 Launches Remote Rocker Max Pak Switch
Code 3, Inc., a leading manufacturer and developer of light and sound emergency products, announced the launch of the new Remote Rocker Max Pak Switch.

Scott Lists Full Line Up of Products for Indy Show
Scott Safety is pleased to announce a full range of events and product announcements at the 2017 Fire Department Instructors Conference (FDIC) in Indianapolis.

HME Ahrens- Fox Introduces Exclusive Modular Cab-Console
HME Ahrens-Fox, Inc, has announced the release of its exclusive cab-console design which will be on display at a trade show in Indianapolis.

Honeywell Improves Titan SCBA Alarm System
Honeywell announced that its flagship Honeywell TITAN firefighter breathing equipment has been improved with a louder alarm to make it easier to find downed firefighters.

Photos: NE Firefighters Free Cat from Apartment Fire
Lincoln firefighters used a ground ladder to rescue a cat trapped between a screen and window.

Fall River, MA, Gets First of Five New Apparatus
Fall River, MA, Fire Department was looking to replace its aging fleet and the first unit to arrive is a Ferrara pumper.

PA Firefighters Experience Simulated Flashover
A group of 14 firefighters stepped inside mobile flashover simulator during a training exercise.

GA Wildfire Expected to Grow Rapidly
West Mims Fire in the Okefenokee Swamp had burned more than 36,000 acres by Sunday morning.

Bill Would Offer Scholarships for PA First Responders
PA State Rep. Frank Burns announces a plan to provide scholarships to first responders.

EVOC: Preventing Tanker/Tender Rollovers
Mike Wilbur shares that tanker/tender rollover incidents usually involve several common factors.

One Person Escapes NYC House Fire that Claimed Five
Five people, including three children, were killed in a Sunday afternoon house fire in Queens.

Five Killed in NYC House Fire
Three children are among those killed in a Queens house fire Sunday.

Apartment Blaze in TX Damages 12 Units
A dozen units are damaged after a fire in a Greater Greenspoint apartment complex early Sunday morning.

Car Smashes Through MA Dunkin Donuts
A motor vehicle crashed through the glass windows of the Dunkin' Donuts in Brockton.

IN Adult Store Fire Causes $800,000 in Damages
A fire in an adult store in Castleton has cause an estimated $800,000 in damage.

Woman in Critical Condition after Vehicle Crashes in to TX House
An Odessa woman is in critical condition after a car hit her home and traveled through it striking the homeowner.

More WA Fire Depts. Embrace Body Armor for Firefighters
As mass shootings become more common, more Washington fire departments are using body armor so crews can more quickly reach people in dangerous situations.

NC Firefighters Combine Cooking, Safety, and Entertainment for TV Show
The Fayetteville Fire/Emergency Management Department is out to give world-renowned celebrity chefs a run for their money.

San Francisco Firefighter Hurt in Structure Fire
One firefighter was injured in a small blaze Saturday morning that erupted in a vacant building in San Francisco.

NY Fire Dept. Elects First Female, Youngest, Chief
For the past 14 years, Potsdam Fire Department's Danielle M. Rose has been breaking through proverbial glass ceilings by fighting fires.

Former TN Home of Elvis Presley Catches Fire
April 22--A fire broke out Saturday morning at the former home of Elvis Presley on Audubon Drive. Memphis Fire Lt. Wayne Cooke said the department responded to the home just after 7:30 a.m. The fire was under control by 7:52, he said.

LA Firefighter Hurt in Apt. Arson Fire
Baton Rouge firefighters battled a pair of fires in Baton Rouge overnight, both deemed to be arson and one sending a firefighter to an area hospital.

Research Corner: Gaining Access to Ventilation-Limited Fires
Robin Zevotek explains the impact of door control on fire growth.