FY14 Call Stats
Fire
EMS
Total
Jul-13
74
137
211
Aug-13
58
144
202
Sep-13
79
135
214
Oct-13
88
136
224
Nov-13
78
112
190
Dec-13
92
115
207
Jan-14
57
92
149
Feb-14
75
63
138
Mar-14
80
121
201
Apr-14
77
151
228
May-14
95
151
246
Jun-14
65
130
195
Total
918
1487
2405
FY14 Apparatus Call Stats
Engine 22
197
Engine 23
216
Engine 24
130
Tanker 2
116
Squad 2
367
AMB 27
699
AMB 28
953
FY14 Incidents
Fires
155
Gas Leaks
26
Assist EMS
96
MVA's
106
Extrications
14
Past Call Stats
FY
Fire
EMS
Total
2014
918
1487
2405
2013
975
1775
2475
2012
990
1545
2645
2011
912
1489
2401
2010
918
1540
2458
2009
947
1653
2600
2008
1006
1639
2645
2007
1010
1465
2475
Web Counters
Website Visitors
Since
January 1, 2012

Visitors Today
Nov 18, 2017

Use of Website Material:
Duplication of text, photos, or any other content on this website is prohibited without permission of HVFDEMS. If you have questions, please contact us at info@hvfdems.org
Hughesville Volunteer Fire Department Upcoming Events
Support your local Volunteers!!
Tuesday, November 14th
Percentage of proceeds will go to the Hughesville VFD & Rescue Squad!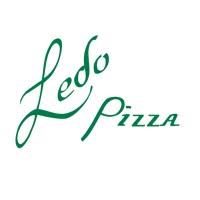 DINE IN OR CARRY OUT
No Flyer Needed!
---
NOTICE TO BIDDERS
INVITATION TO BID RFP NO. HVFDEMS-17-001
IT Managed Services Provider
The Hughesville Volunteer Fire Department and Rescue Squad, Inc. solicits bids for technical and price proposals from qualified IT Managed Service Providers. Solicitation documents may be obtained at http://www.hvfdems.org/content/station/IT-RFP.cfm and click on "Bid Package".
THE RESPONSE IS DUE DECEMBER 1, 2017 NO LATER THAN 4:00 P.M. RESPONSES RECEIVED AFTER THIS TIME WILL NOT BE CONSIDERED AND RE-TURNED TO THE BIDDER UNOPENED. HAND-DELIVER OR MAIL SUBMISSION FORMS TO JIMMY L. ROSE, HUGHESVILLE VOLUNTEER FIRE DEPARTMENT AND RESCUE SQUAD, INC, 15245 PRINCE FREDERICK ROAD, HUGHESVILLE, MD 20637
NOTE: QUESTIONS CONCERNING THIS SOLICITATION MUST BE E-MAILED TO jrose@ hvfdems.org - SUBJECT LINE "QUESTION RFP HVFDEMS-17-001" in bold - NO LATER THAN 4:00:00 P.M. ON November 8, 2017.
Answers will be made by Addenda and will be posted on our website at www.hvfdems.org.
The Hughesville Volunteer Fire Department and Rescue Squad, Inc. reserves the right to cancel this RFP at any time after issuance, to reject, in whole or in part, any and all proposals received, to waive minor technicalities in proposals, and to negotiate with responsible Proposers in any manner necessary to serve its best interests.
UPDATE: QUESTIONS CLICK HERE
---
Adopt A Senior (&Family)
A local food drive supported by the volunteer Fire Departments within Charles County. Members of the Hughesville Volunteer Fire Department and Rescue Squad adopted two local families during this holiday season. For full details and pictures, see the story below.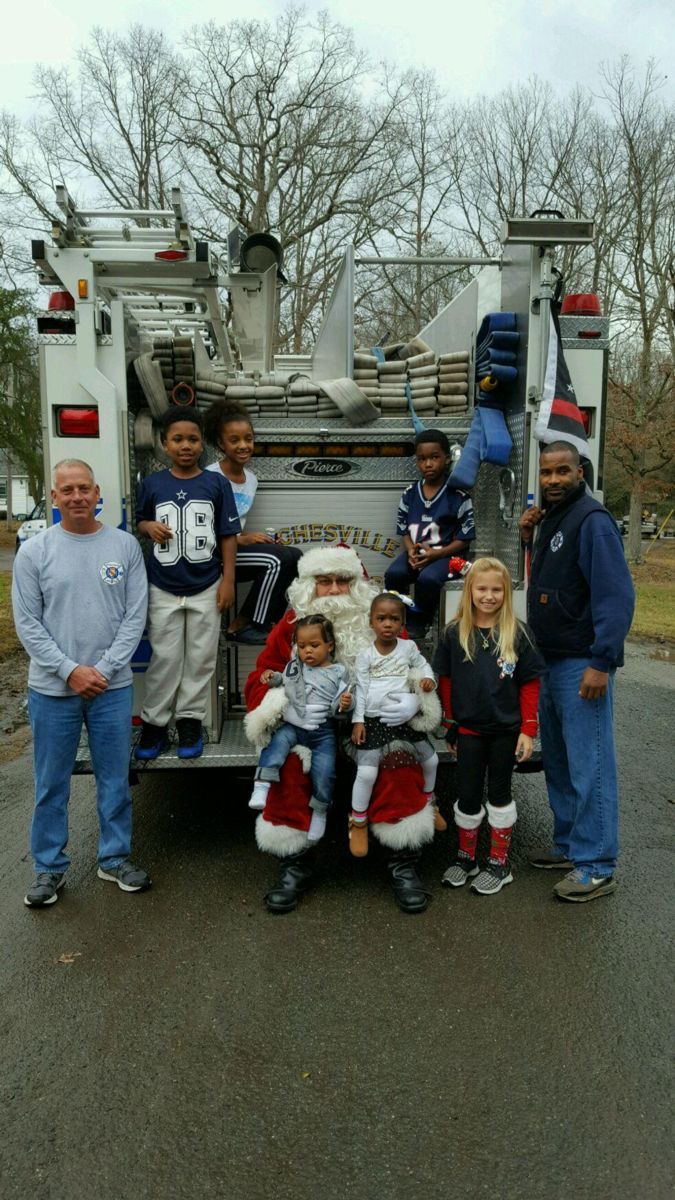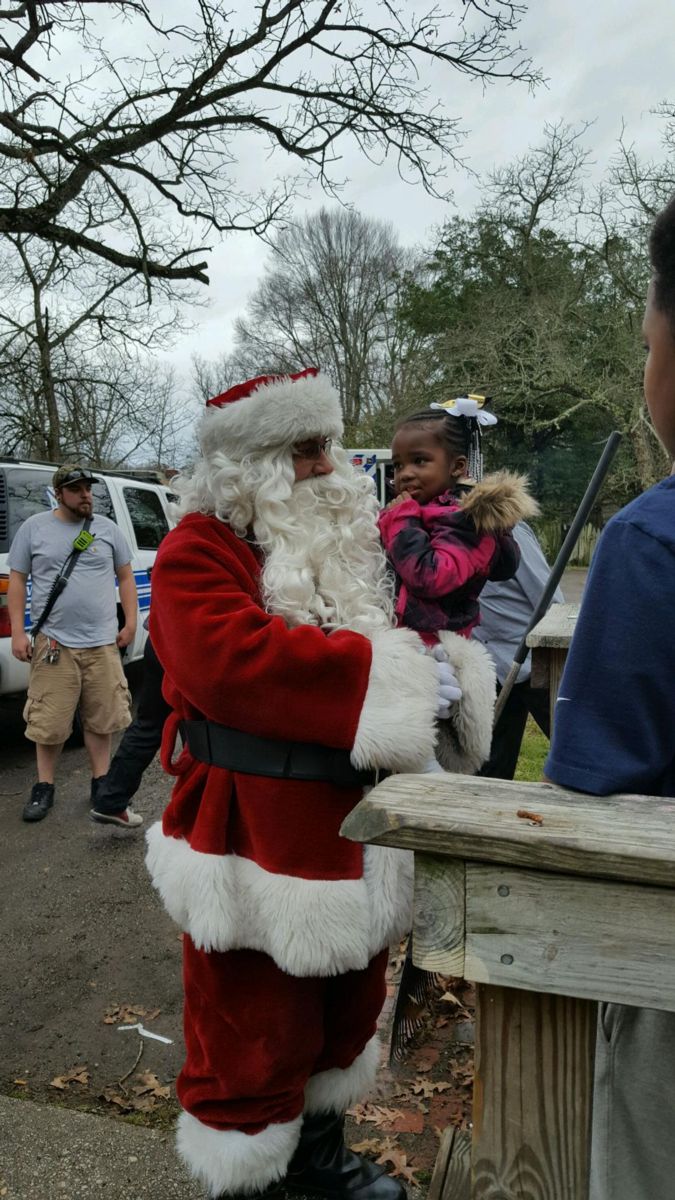 Hughesville Volunteers Support Local Families

HVFDPIO, December 22

On Saturday, December 17th members of the Hughesville Volunteer Fire Department and Rescue Squad participated in a county wide program called "Adopt a Senior". This program allowed the members to give back to the community by providing ready to eat meals within the Hughesville first due. Crew members grocery shopped, packed and delivered the baskets of food, along with Santa, to two different households. ... (Full Story & Photos)



Zavion on Hughesville's Engine at National Night Out at Malcolm Elementary, 2015

A Special Tribute for a Special Little Boy

PIO Caryn McMahon, October 21

Today, the Hughesville Volunteer Fire Department and Rescue Squad was privledged and honored to pay a special tribute to Zavion Atkins, who unfortunately passed during a first due house fire last week. Zavion had a passion for trucks and firetrucks. Firefighters recalled Zavion's smile and love for fire trucks at local fire prevention events, including National Night Out and school vists during Fire ... (Full Story & Photos)


Vehicle Accident with Confirmed Entrapment

Firefighter/EMT-B Kyle Compton, October 18

In the morning hours of Sunday, 10/18/15, the day of our open house, Company 2 and surrounding stations were alerted for a Moter Vehicle Accident with entrapment on Prince Frederick Rd (RT231) in the area of Goode Road. Squad 2 arrived on scene first and confirmed a rollover collision involving at least two vehicles with one person trapped. Squad 2's crew went to work stabilizing and extricating the ... (Full Story & Photos)

First Due Fatal Fire

Firefighter/EMT-B Kyle Compton, October 14

Early in the morning on October 14, 2015 at 0035 hours, Company 2 along with surrounding stations were alerted to respond to a single family house fire. During the response, units were advised of subjects trapped in the house. Engine 22 and Tanker 2 responded on dispatch. Special Ops Chief 17A arrived on scene first and advised incoming units of a single story house with fire showing, and confirmed ... (Full Story)




Accident with Reported Entrapment

Firefighter/EMT-B Kyle Compton, October 13

On 10/13/15, in the heat of the morning commute, Company 2 was alerted to a Motor Vehicle Accident with Entrapment. Units arrived on scene to find no one trapped, but had multiple patients and limited access to some of the patients. Squad 2 established the Leonardtown Road command and went to work helping Paramedic Ambulance 27 with the highest priority patients. Multiple additional ambulances were ... (Full Story & Photos)

Reflective 911 Address Signs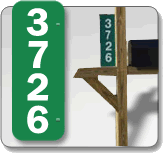 The reflective address signs clearly mark your address for all emergency personnel to identify easily both day and night. Made of the same tough materials as road signs these home address signs are so reflective in the dark that ambulance or fire crews don't have to struggle to read your address at night. Help us help you! Order one today $20.00 installed.
To order simply fill out the online order form print it and mail it back to to us OR you can email your order to signs@hvfdems.org and someone will be in contact with you.
Drill and Business Meeting Excuse Request Form
Sign Our Guestbook
Charles County Fire/EMS/Police Scanner
Hospital Status
National Fire News
Newbern, NC, No. 9 Township Fire & Rescue Gets Pumper/Tanker
Number 9 Township Fire & Rescue in Newbern, NC, has taken delivery of a Midwest Fire side control tanker-pumper built on a Freightliner M2 106 chassis.

Close Calls: Leaking Substance Affects Firefighters
Billy Goldfeder shares the story of Spokane firefighters who felt lightheaded and sick during alarm system response call.

When it Comes to Apparatus Suspension, There's a Lot Riding on It
Experts explain the different kinds of chassis suspensions available for fire and rescue vehicles.

Ex-TX Firefighter Used Spycam on Female FF
A former Austin fire lieutenant is accused of spying on a female firefighter while she was showering.

LAFD Firefighter's Death Officially Deemed LODD
Los Angeles fire Capt. David T. Moorman fell ill and died in February after working a long shift.

Pierce Pumper Powered by a Ford Power Train Purchased by Lafayette County, MS, FD
Pierce has sold a Pierce Saber custom pumper equipped with a Ford 6.7L V-8 turbo diesel power train to the Lafayette County Fire Department located in Oxford, MS.

Staffing Funds Remain Concern at New TX Fire Station
Money has been an issue for Corpus Christi's newest fire station since planning began nine years ago.

MA Firefighter Suffers Medical Injury at Blaze
Crews had to remove the ill firefighter from the roof by ladder while battling the three-alarm fire in Ayer.

Former FL Firefighter Accused of Arson to Cover up Theft
A former West Palm Beach firefighter is accused of starting a fire at a Walmart to cover up shoplifting.

NY Chief Set for Court Battle over 9/11 Benefits
Utica Fire Chief Russell Brooks is taking the city to court in a fight for 9/11 compensatory benefits.

VA Volunteers Under Investigation for Gang Rape
An investigation has begun into five Strasburg volunteeer firefighters accused of raping an intoxicated underage girl.

SC Chief, Official Indicted over Asbestos Contamination
Marion's chief and a city official allowed entry into a department building knowing asbestos was inside.

IL Firefighter Who Inspired De Niro's 'Backdraft' Role Dies
Don Rimgale, who died Monday at 77, was the basis for Robert De Niro's investigator role in the film.

Living Memorial for 18 Victims of 1957 NY Fire
A living memorial of 18 trees is being planted for those who perished in a Niagara Falls fire 60 years ago.

FL Fire Board OKs Sex Harassment Settlement
A former Greater Naples fire officer filed a sexual harassment suit against the district and its chief last year.

CA Volunteers Want Chief, Board President Ousted
Julian firefighters seek leadership changes amid a feud over joining the county's Fire Authority.

Ajax, Ontario, Canada, Fire & Emergency Services Puts Rear-Mount Aerial in Service
Ajax, Ontario, Canada, Fire & Emergency Services recently took delivery of a new Smeal 32M rear-mount aerial.

IL City's Minority Hiring Falls Short of Goals
Minority hiring for Peoria's fire and police departments fell short of established goals for the last two years.

Apparatus Crushed During Massive St. Louis Warehouse Blaze
A warehouse fire caused a collapse Wednesday and an apparatus was crushed by falling debris.

PA Business Owner in Dispute over Installing KNOX-BOX
A Lower Macungie Township butcher calls it government overreach to install a rapid entry system.

IN Fire Chief Steps Down amid Probe into Deadly Fire
Flora's fire chief resigned Tuesday a year after four sisters died in a house fire that was ruled arson.

Meet AZ's Only All-Woman Inmate Firefighting Crew
Twenty women from the Perryville prison complex make up the only all-female inmate crew in Arizona.

NC Firefighters Tackle Another School Bus Catching Fire
Concerns are being raised after Charlotte firefighters responded to another fire erupting in a school bus.

Adorable Video of Rescued CA Girl Hugging Firefighter
After a Lake Forest firefighter freed a little girl whose hand was stuck, she quickly hugged him.

Chicago FFs Tackle Mechanical Blaze at Chocolate Factory
Firefighters tackled a large blaze Tuesday at a chocolate factory on Chicago's Near West Side.