FY14 Call Stats
Fire
EMS
Total
Jul-13
74
137
211
Aug-13
58
144
202
Sep-13
79
135
214
Oct-13
88
136
224
Nov-13
78
112
190
Dec-13
92
115
207
Jan-14
57
92
149
Feb-14
75
63
138
Mar-14
80
121
201
Apr-14
77
151
228
May-14
95
151
246
Jun-14
65
130
195
Total
918
1487
2405
FY14 Apparatus Call Stats
Engine 22
197
Engine 23
216
Engine 24
130
Tanker 2
116
Squad 2
367
AMB 27
699
AMB 28
953
FY14 Incidents
Fires
155
Gas Leaks
26
Assist EMS
96
MVA's
106
Extrications
14
Past Call Stats
FY
Fire
EMS
Total
2014
918
1487
2405
2013
975
1775
2475
2012
990
1545
2645
2011
912
1489
2401
2010
918
1540
2458
2009
947
1653
2600
2008
1006
1639
2645
2007
1010
1465
2475
Web Counters
Website Visitors
Since
January 1, 2012

Visitors Today
Oct 23, 2017

Use of Website Material:
Duplication of text, photos, or any other content on this website is prohibited without permission of HVFDEMS. If you have questions, please contact us at info@hvfdems.org
Hughesville Volunteer Fire Department Upcoming Events
CONGRATULATIONS TO THE WINNERS!
1ST PRIZE: STEVE COUILLARD
2ND PRIZE: BRANDON STAMBAUGH
3RD PRIZE: ROBBIE HELMS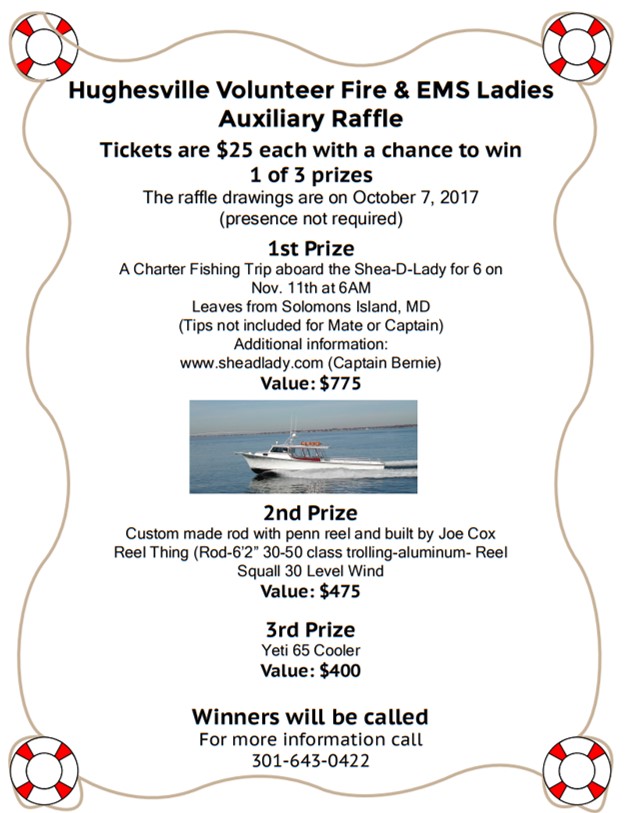 ---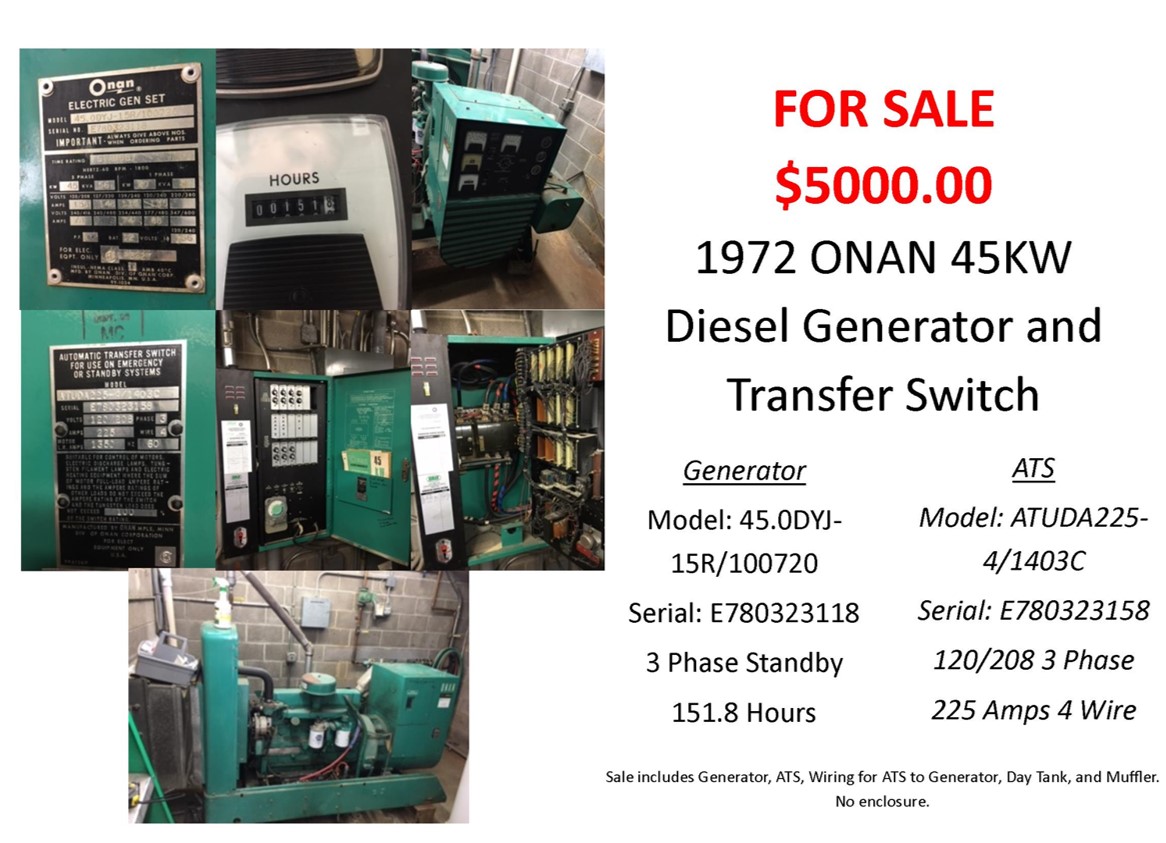 Anyone with questions or interest should contact
Captain Matthew Weschler at 240-320-4843 or mweschler@hvfdems.org.
---
Adopt A Senior (&Family)
A local food drive supported by the volunteer Fire Departments within Charles County. Members of the Hughesville Volunteer Fire Department and Rescue Squad adopted two local families during this holiday season. For full details and pictures, see the story below.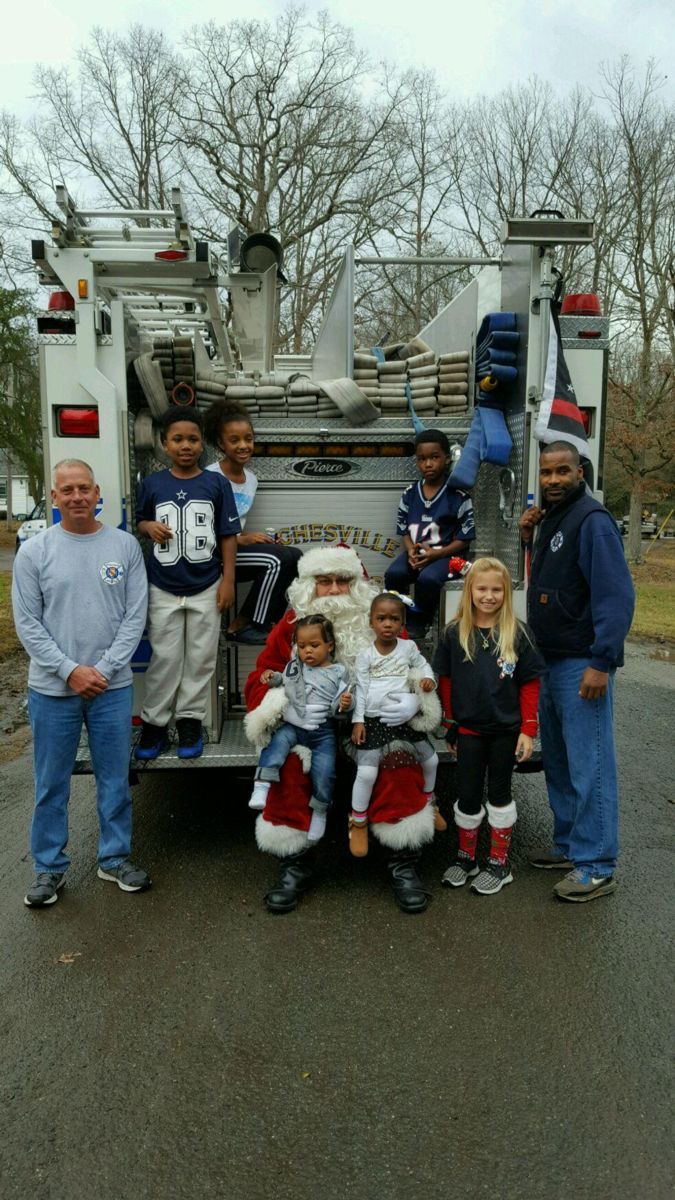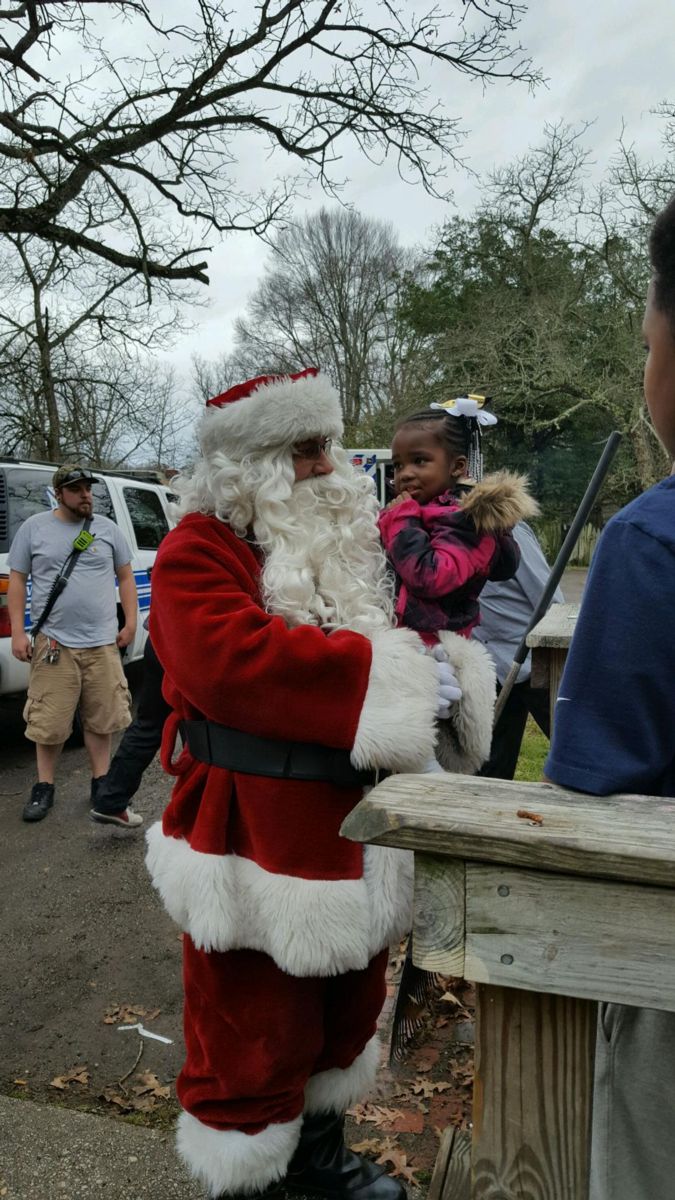 Hughesville Volunteers Support Local Families

HVFDPIO, December 22

On Saturday, December 17th members of the Hughesville Volunteer Fire Department and Rescue Squad participated in a county wide program called "Adopt a Senior". This program allowed the members to give back to the community by providing ready to eat meals within the Hughesville first due. Crew members grocery shopped, packed and delivered the baskets of food, along with Santa, to two different households. ... (Full Story & Photos)


A Special Tribute for a Special Little Boy

PIO Caryn McMahon, October 21

Today, the Hughesville Volunteer Fire Department and Rescue Squad was privledged and honored to pay a special tribute to Zavion Atkins, who unfortunately passed during a first due house fire last week. Zavion had a passion for trucks and firetrucks. Firefighters recalled Zavion's smile and love for fire trucks at local fire prevention events, including National Night Out and school vists during Fire ... (Full Story & Photos)



Zavion on Hughesville's Engine at National Night Out at Malcolm Elementary, 2015


Vehicle Accident with Confirmed Entrapment

Firefighter/EMT-B Kyle Compton, October 18

In the morning hours of Sunday, 10/18/15, the day of our open house, Company 2 and surrounding stations were alerted for a Moter Vehicle Accident with entrapment on Prince Frederick Rd (RT231) in the area of Goode Road. Squad 2 arrived on scene first and confirmed a rollover collision involving at least two vehicles with one person trapped. Squad 2's crew went to work stabilizing and extricating the ... (Full Story & Photos)

First Due Fatal Fire

Firefighter/EMT-B Kyle Compton, October 14

Early in the morning on October 14, 2015 at 0035 hours, Company 2 along with surrounding stations were alerted to respond to a single family house fire. During the response, units were advised of subjects trapped in the house. Engine 22 and Tanker 2 responded on dispatch. Special Ops Chief 17A arrived on scene first and advised incoming units of a single story house with fire showing, and confirmed ... (Full Story)




Accident with Reported Entrapment

Firefighter/EMT-B Kyle Compton, October 13

On 10/13/15, in the heat of the morning commute, Company 2 was alerted to a Motor Vehicle Accident with Entrapment. Units arrived on scene to find no one trapped, but had multiple patients and limited access to some of the patients. Squad 2 established the Leonardtown Road command and went to work helping Paramedic Ambulance 27 with the highest priority patients. Multiple additional ambulances were ... (Full Story & Photos)

Reflective 911 Address Signs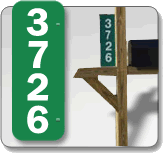 The reflective address signs clearly mark your address for all emergency personnel to identify easily both day and night. Made of the same tough materials as road signs these home address signs are so reflective in the dark that ambulance or fire crews don't have to struggle to read your address at night. Help us help you! Order one today $20.00 installed.
To order simply fill out the online order form print it and mail it back to to us OR you can email your order to signs@hvfdems.org and someone will be in contact with you.
Drill and Business Meeting Excuse Request Form
Sign Our Guestbook
Charles County Fire/EMS/Police Scanner
Hospital Status
National Fire News
As Firefighters Leave CA, Residents Gather to Say Thanks
Firefighters heading out from the Sonoma County Fairgrounds to continue mopping up wildfires early Saturday were treated to their very own cheering section.


Jesse Quinalty explains how to use the SLAB SAVERS acronym to build a foundation in command and control.

Crowdfunding for Fire Recovery Stirs Controversy
Sites like GoFundMe have raised millions for those affected by wildfire but have stirred controversy.

MO Firefighter Speaks after Winning Discrimination Suit
Tarshish Jones won $356,694 in a race discrimination suit against the Kansas City Fire Department.

Hurricane Harvey Devastates Texas
Task forces from around the country assist in Hurricane Harvey search and rescue efforts.

FHExpo17: Firefighting Attorney Addresses FLSA Concerns
Attorney and firefighter Curt Varone offered education on the Fair Labor Standards Act at Firehouse Expo.

FHExpo17: Panel Discusses Future of the American Fire Service
The Firehouse Expo panel discussed firefighter recruitment and retention, health, training and technology.

Neighbor Saves Three Men from Burning GA House Fire
A neighbor banging on the window of a burning house saved three men in Macon-Bibb County.

When it Comes to Apparatus Suspension, There's a Lot Riding on It
Experts explain the different kinds of chassis suspensions available for fire and rescue vehicles.

FHExpo17: Product Technology Dazzles Show Attendees
Vendors from all sectors of the fire service displayed their latest technological achievements at Firehouse Expo.

FHExpo17: Apparatus Innovations Abound on Show Floor in Nashville
There's a lot of fire apparatus technology on the show floor at Firehouse Expo in Nashville this year.

FHExpo17: Contributors Inducted into Firehouse Hall of Fame


TX Responders Rescue Man from 20-foot Auger
Rescuers near Plainview saved a man who fell into a giant grain auger and was severely injured.

Veteran Named Chief of Oakland, CA, Fire Dept.
Longtime Oakland firefighter Darin White was named fire chief Thursday, the city's second choice after a Los Angeles candidate turned down the job.

Avoiding Failure on the Fireground
Mike Kirby explains how mastering several key factors can help us prevent tragic outcomes.

FHExpo17: Sendelbach Delivers Tribute to Chief Brunacini


MA Chief Helping with Hurricane Recovery Efforts in Puerto Rico
Greenfield Fire Chief Robert Strahan is on a two-week deployment to help Puerto Rico following the hurricane's devastation.

Two Blazing Homes Challenge LA Firefighters
Scott firefighters spent an hour battling a fire that destroyed two homes.

Off-Duty SC Firefighter Rescues Child from Sinking Car


FHExpo17: FDNY's Ceriello Delivers Cautionary Keynote
At Firehouse Expo, FDNY Capt. John Ceriello challenged firefighters to be brave enough to examine themselves.

FHExpo17: Step Up & Stand Out Award Presented to Wiggins Fire Department
The Wiggins, MS, Fire Dept. was recognized as the winner of the 2017 Step Up & Stand Out award at Firehouse Expo.

FHExpo17: Firehouse Recognizes Winners in Valor & Community Service Awards Program
The Michael O. McNamee Award of Valor and Thomas Carr Community Service Award were handed out at Firehouse Expo.

FHExpo17: Mental Health Tools to Combat PTSD
Palm Beach County firefighter Ric Jorge transformed his own mental health struggle into helping others.

Death Toll 42 in CA Wine Country, FFs Hope for Rain
As efforts continue in Northern California, cooler weather and a chance of rain gave firefighters a boost.

2016 Firehouse Thomas Carr Community Service Award
Firehouse is proud to honor the following departments and individuals for their commitment to community.